Beauprisme presents you the most trendy painting colors of the year 2019 to better decorate your interior!
1- Golden Honey
According to Dulux Valentine's colors specialists, golden honey is the color of the year because it brings warm and softness to your home.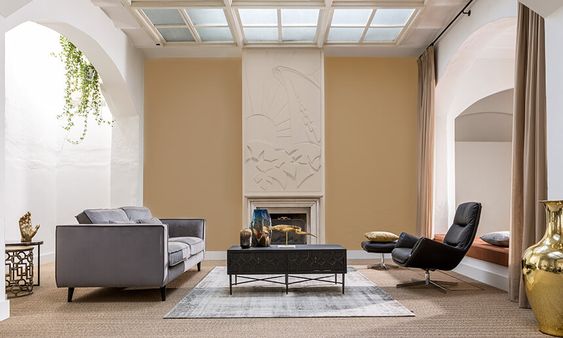 2. Teal
Teal color is the color of teal duck's eyes. It's a sophisticated color, yet very trendy and if you're a green and turquoise color lover then it's the right choice for you!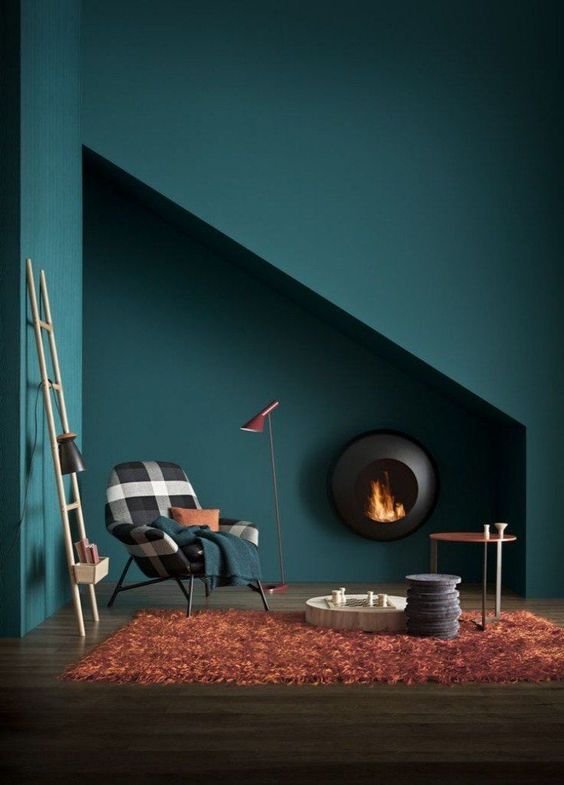 3. Blush pink
Blush pink is a trendy color reflecting softness and homogeneity in the interior. It's a glamorous color that might be mixed with other colors.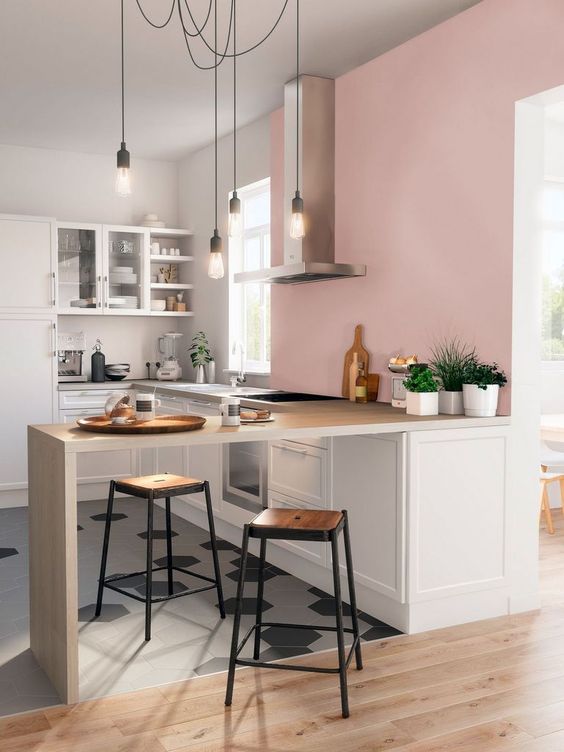 4- Taupe
Taupe color is a mix of gray and beige. It's a soft, classy, natural, original and warming color. If you love natural colors you will love it!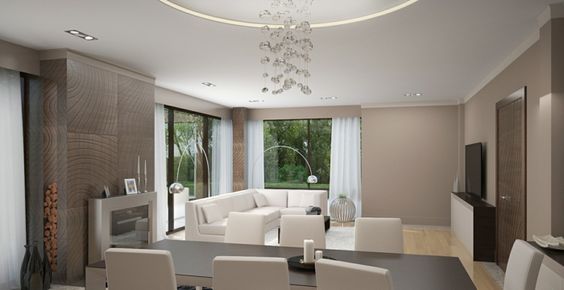 5. Dark gray
The dark gray is rather a neutral color with multiple shades that can be associated to different other colors. It's known by its elegancy, glamour and its inspiring effect.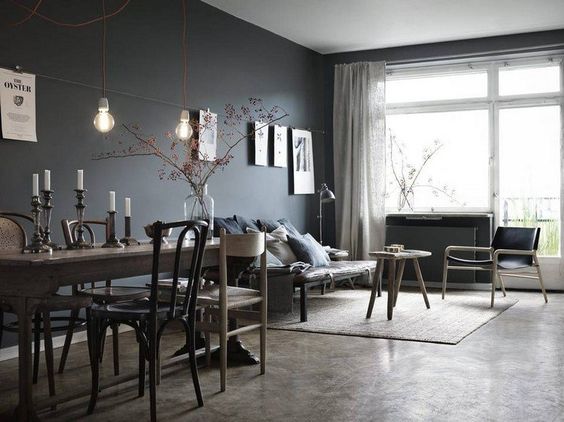 6- Plum
Plum color is a unique, profound, great and trendy color. It's dedicated for those who likes the mix of red and purple and those who wants to have an inspiring decoration that reflects joy, passion and mysteriousness.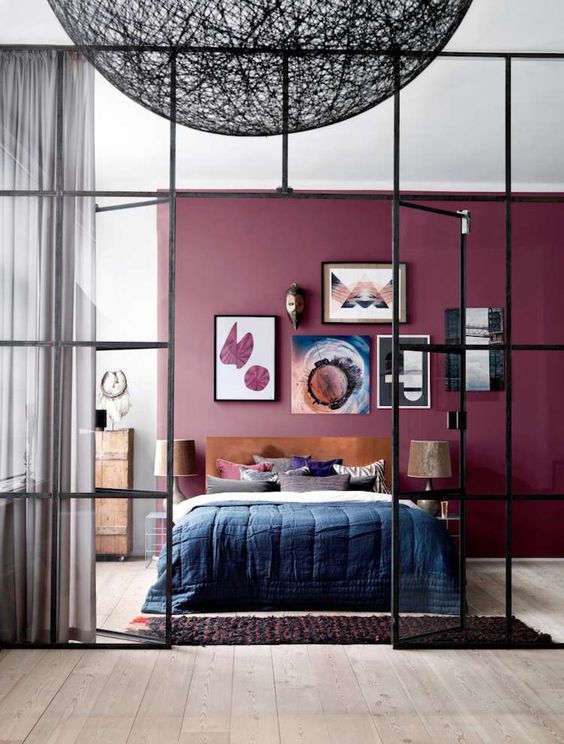 7- Klein blue
When Yves Klein got inspired by the sea, sky and freedom he created a unique, mysterious, profound and premium color that is now distributed by the famous decorative painting publisher entitled "Ressource".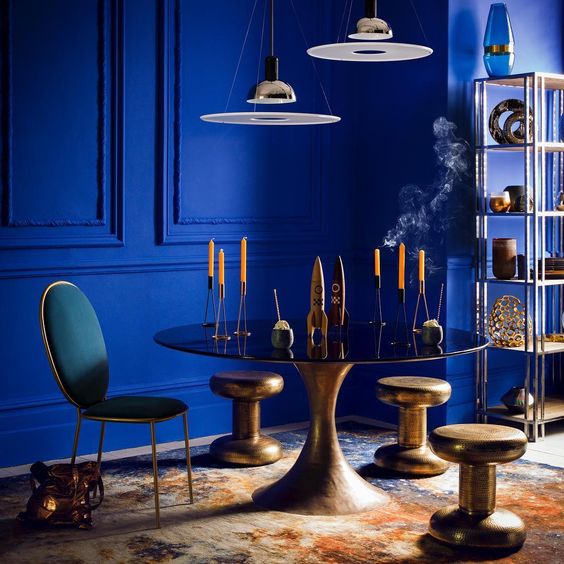 8. Spicy yellow
Spicy yellow is a fashionable, warming and extraordinary color. It provides a vintage, retro and glam style. With such color, we can add items of different styles, other colors, patterns and enjoy different atmospheres.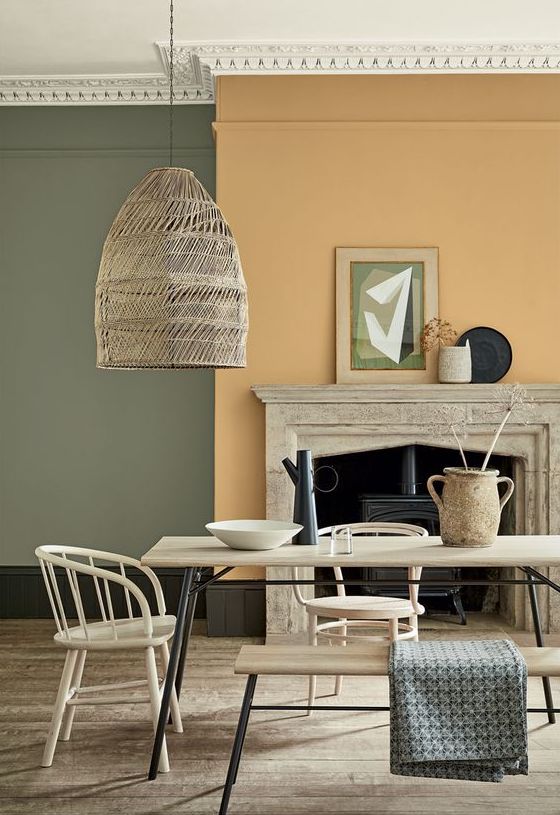 9- Almond green
Almond Green is a mix of blue and yellow that reminds us the beauty of nature. In one hand, it's a smooth, majestic and charming color and on the other hand it's a bright and harmonious color.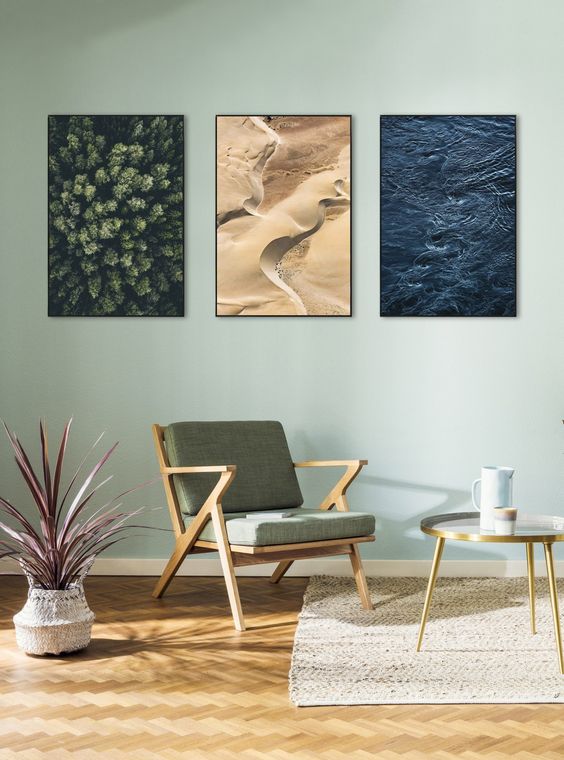 10- Antique pink
In order to warm your interior, you should think of this ideal and inspiring color. In fact, it's based on the color of the least saturated roses and if you are a roses lover than this color is the one to chose!